Offering Beautiful Hairstyling Services to Men, Women, and Children for over 18 Years
Hair Stylist Serving
Edgewater & Annapolis, MD
I am April Willems, the owner of Art & Chemistry Collective, a professional hair salon in Maryland. I have been in this business for over 18 years and have a reputation for delivering valued customer service. I utilize the "less is more" approach to help you enhance your natural beauty.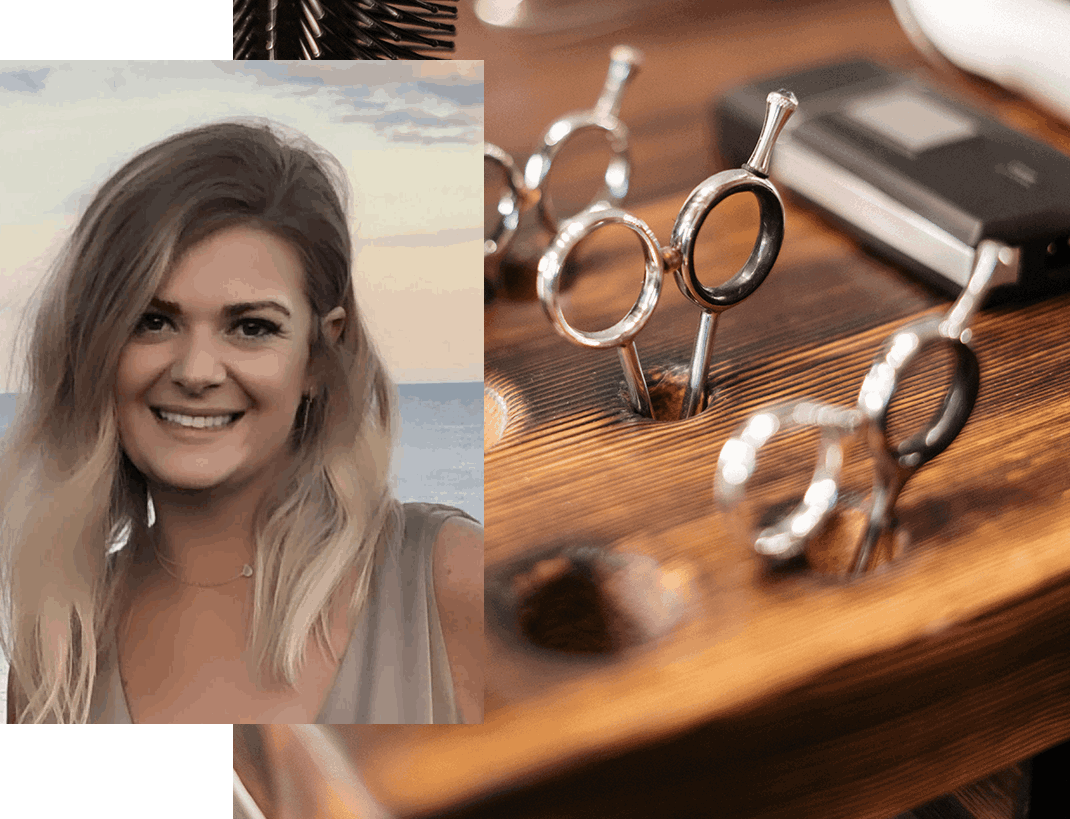 My extensive personal experience and knowledge help me deliver the hair of your desire. I work with great attention to detail to ensure lower maintenance and the best results. I am flexible with product brands, color lines, and allergies.
I focus on offering a customized experience for my clients. My goal is to let my clients enjoy a little self-care and achieve value from the services provided. Visit the about page to find out more.